News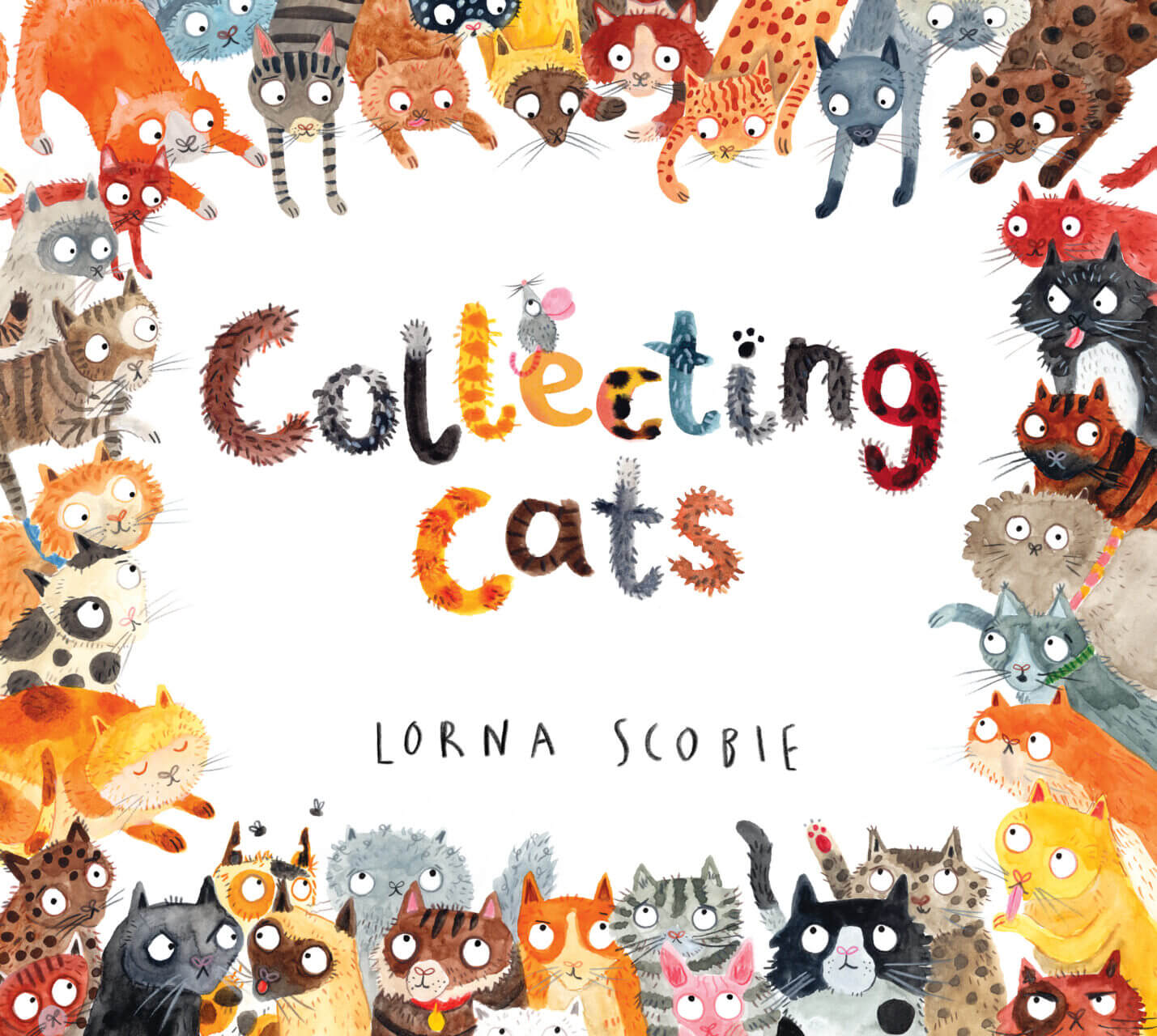 19.02.2020
Collecting Cats longlisted for the Klaus Flugge Prize 2020
February 2020
Lorna Scobie's Collecting Cats has been picked for the 2020 Klaus Flugge Prize alongside fifteen other debut picture books. The illustration prize celebrates talented new illustrators in the picture book market, selecting from a diverse range of titles.
The shortlist will be announced on 19th May 2020 at a public event held at Foyles Charing Cross Road, with the winner revealed on 16th September 2020.
Collecting Cats is Lorna's debut picture book as an author-illustrator. It was published in 2019 by Scholastic, closely followed by Lorna's second picture book, Rabbit! Rabbit! Rabbit!, in January 2020.